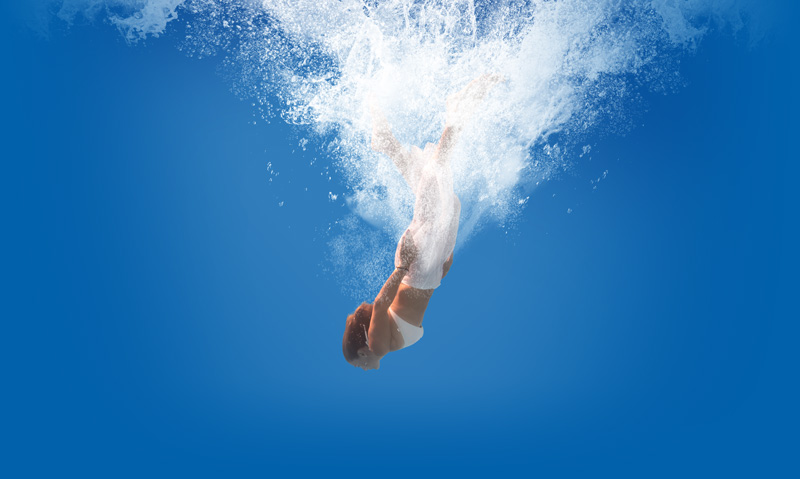 Taking A Deeper Dive into DNRS!
Are you wondering how a maladapted stress response is involved in your condition?
Are you unsure if you are catching and redirecting your POPs?
Are you curious to see if you are doing the DNRS Retraining Steps correctly?
Are you confused about implementing incremental training?
Do you have challenges with elevating your emotional state?
Are you frustrated with the pace of your recovery?
If you have said yes to any of these questions, then you will definitely want to take a deeper dive into DNRS.
A Deeper Dive!
In this 40 segment video series (5 hours and 10 minutes), we take a deeper dive into DNRS! This is supplemental information for people who have completed the DNRS Instructional Video Series or have attended the 5-Day Interactive Training Seminar. We've tried to respond to the questions that are raised most frequently by clients while they are implementing the DNRS program. Throughout this series of videos, we will follow the DNRS best practices for successful implementation of the program which centers around the understanding of the recovery process and the 5 Pillars of DNRS. Included in these videos are examples of how people have recovered from various conditions through implementing DNRS, recordings of how they do the DNRS Retraining Steps, how they approached incremental training for various conditions and the ebb of flow of their personal recoveries. We have also included how to create your own incremental training plan and have given additional examples for training with anxiety and food sensitivities. We have also included our most up to date information about limbic system rehabilitation and other important aspects to keep in mind during your recovery process.