Additional Products Available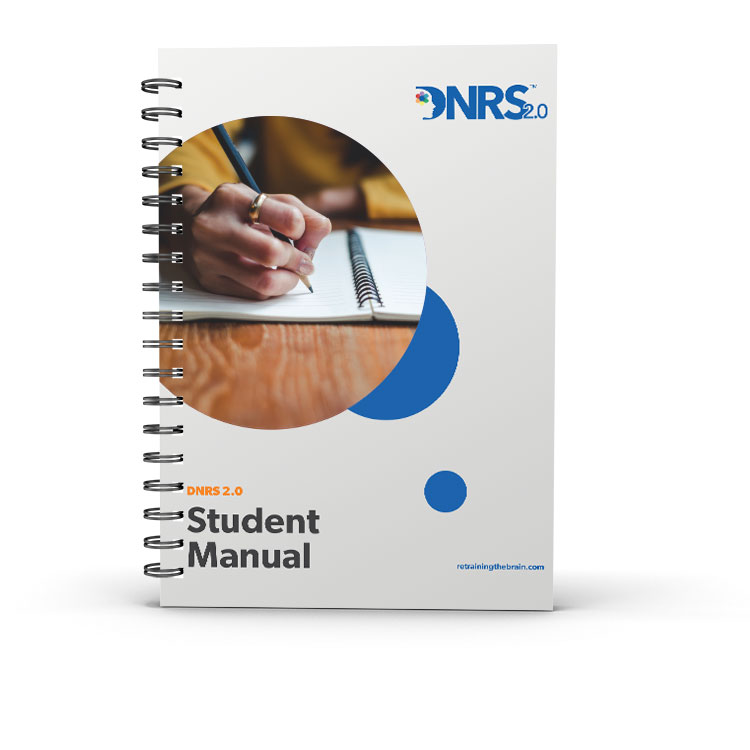 Printed manual
Optional printed copy of the student manual (an interactive version of this manual is part of your DNRS online instructional video program). Available in English only.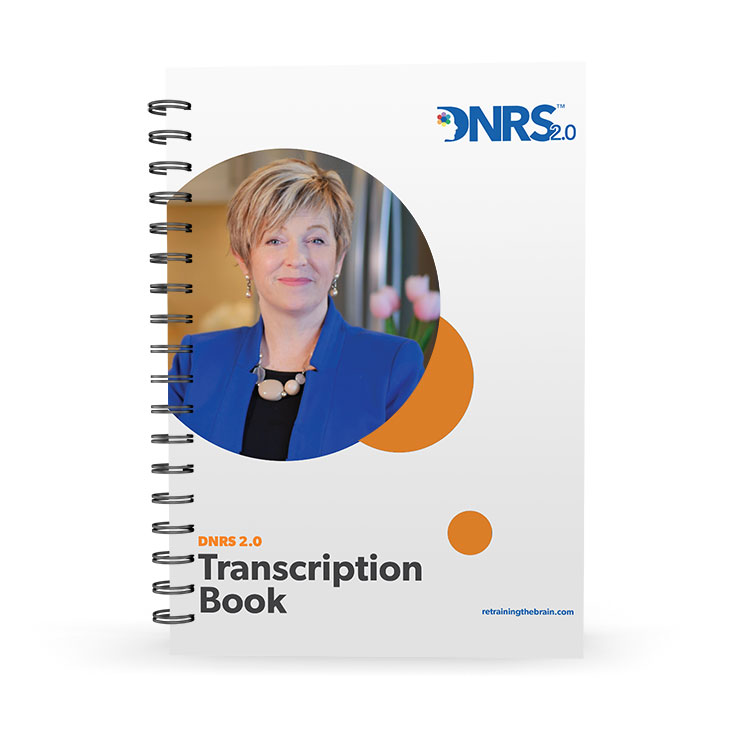 Printed transcript
Optional, word-for-word printed, bound transcript of the video segments containing the foundation, instruction, and practice of the DNRS program.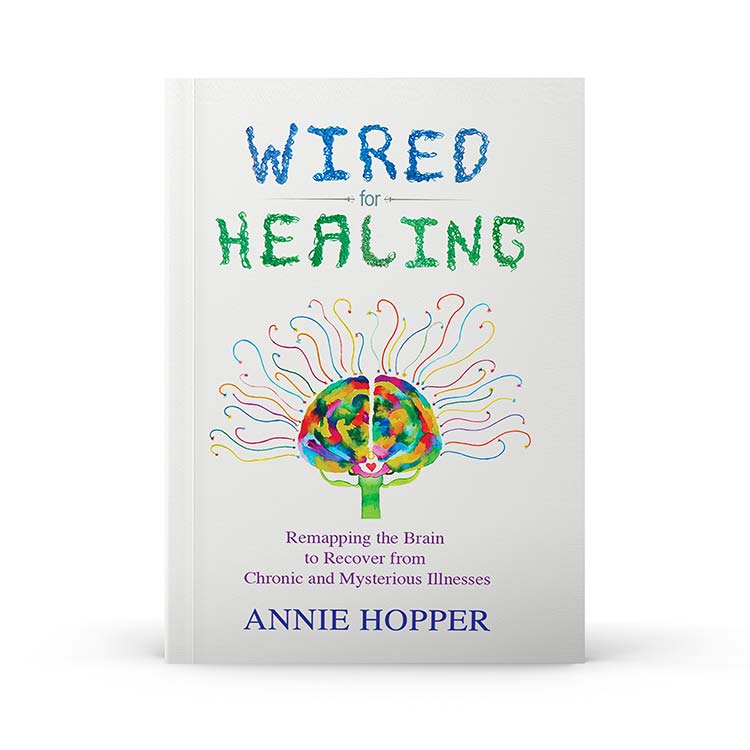 "Wired for Healing"
Annie Hopper's book, "Wired for Healing," relates the science and creation of the DNRS program, and details Hopper's own inspiring, successful recovery.
Shipping Update
As of November 16, 2021, our fulfillment center is running 1 business day behind in processing all orders. All orders will take up to 3 business days to process.